Are you a student starting your degree at Holmesglen in 2019?
We've created a short quiz to make sure you are organised and ready to start studying at Charles Sturt University.
Have you confirmed your enrolment?
Have you explored your personalised Orientation Portal?
Have you started exploring the Holmesglen website?
Have you ordered your Welcome Pack?
Have you enrolled in the Introduction to Learning Online subject?
Do you know what support services are available at Holmesglen?
Do you know how to contact Holmesglen?
Quiz: Are you ready to study at Holmesglen?
Mostly yes. You're well on your way to being organised!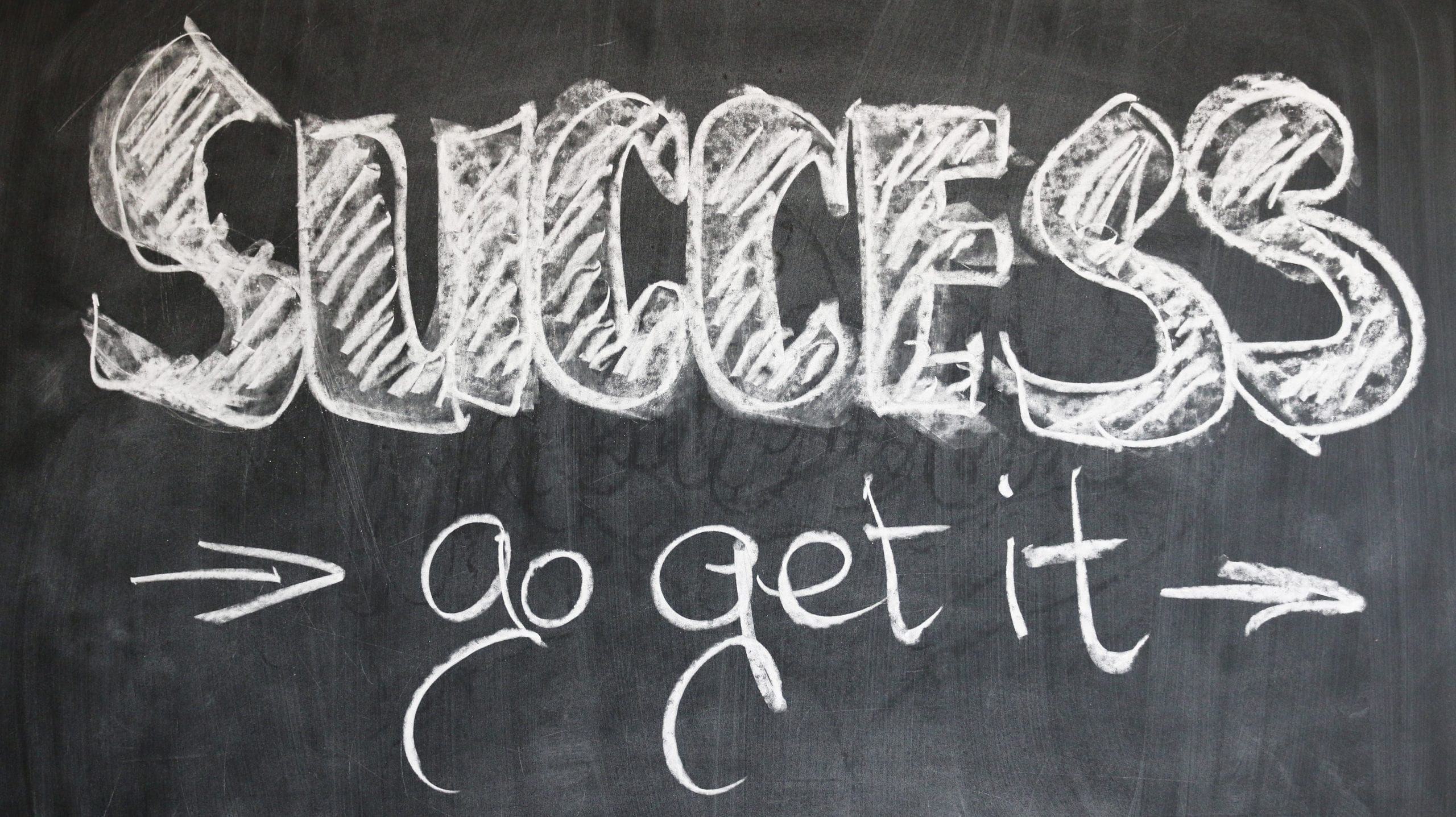 You have gotten yourself organised and are prepared to start your online learning journey with Charles Sturt University. Make the most of your time to prepare. Your Orientation calendar will be available from Wednesday, 12 June. If there's anything you were unsure of or hadn't heard about in this quiz, you can find it in the links below or in your Orientation portal.
You are on your way but still need to do a few things.
You answered no a few times and there are still some things that you need to do, but luckily everything is straightforward and you still have plenty of time. You can check out where to go next with the links below!
Here's all the info you'll need to…
Check the Holmesglen website
Confirm your enrolment
Get familiar with your course structure
Explore your Orientation Portal
Order your Welcome Pack
Get comfortable with your online learning spaces with the Introduction to Learning Online subject
Check out Holmesglen's support services