Are you looking to start your career in your industry at uni? Getting ready to graduate? Start networking to pick up jobs to start your career or find workplace learning and internships opportunities. 
Create a LinkedIn profile
LinkedIn is the world's largest online professional network that lets you create an online profile, add a resume and connect with professionals. This is a great platform to market yourself with your skills and expand your networks.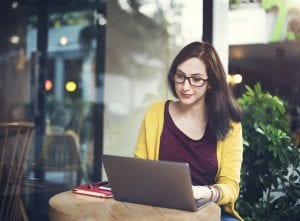 Register now for a free on-campus LinkedIn tutorial, including how to produce a professional photo and tips for creating an account.
Build your networks
Expanding your networks is crucial to get a foot in the door with jobs that are not advertised. So, build good relationships with new people. Maintain relationships when networking and keep them up-to-date with where you are in your studies and new skills that you learn.
Work on your elevator pitch
An "elevator pitch'' is a persuasive blurb to summarise your value as a current or future employee, to make to employers or contacts. Your pitch should address what your are as an employee, why you stand out, what you do really well and the types of jobs that you are interest in.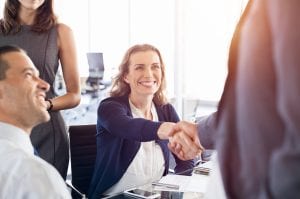 For example: "I am currently in my second year of studying Sports Journalism, and have completed an internship at Prime 7, where I have been called back. I have also worked at UniSport Nationals as a Media Officer. I would love to work within the sports journalism field and really love learning more about sport and the ways it can be presented through journalism."
CSU Career Development team
This team can help you move into your dream career, with a competitive edge and boost your employability.
You can also join a grad info night session on Bathurst Campus run by the NSW Government, informing you of the graduate program that they run and how to apply.