Not out in the workforce just yet? Start your career at CSU to help boost your chances of getting a job when you graduate, plus learn the valuable skills employers are looking for along the way. Here's how to make the most of your time at Uni by setting yourself up for a great job now:
1.Get involved in workplace learning placements as much as you can:
Whether it's part of your course or voluntary, the more placements you do, the more practica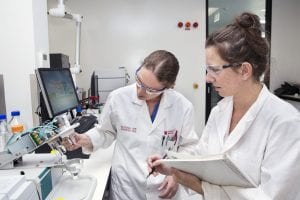 l workplace experience you will gain. The CSU Career Development Service can give you more information on voluntary placements, how to approach employers, networking and help with placement insurance. 
2. Continuously build your networks:
You can do this by working on a pitch about yourself, finding the right places to network and networking on social media. It will help with building contacts to organise placements or job opportunities. Start connecting at professional events and on social media platforms such as LinkedIn. If you'd like to learn more about getting set-up on social media platforms, join a LinkedIn event on your campus!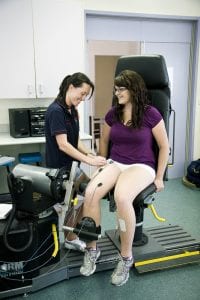 3. Develop you leadership knowledge with STRIVE:
The CSU Student Leadership program will assist you in building a foundation of strong leadership capabilities, which is important for the workforce. Register to STRIVE now!
4. Get more from your degree:
Look out for extracurricular activities to get involved in an SRC, club or group, volunteer, study overseas or complete a training course. Use these opportunities to enhance skills employers are looking for, such as communication skills, running meetings, and pitching new ideas or improvements.
5. Visit the CSU Careers Development Service:
You will be able to find out about different options for workplace experience based on your course and personal experience. You can book an appointment or join an event today!
By following some of these key tips, you will be setting yourself up for an amazing career by the time you graduate, with lots of experience, contacts and job-ready skills.