Team spirit and CSU pride will be the key ingredients when CSU student athletes head to Newcastle for the Eastern University Games next month.
Trials have been held for most sports and our best teams have been selected in sports ranging from basketball and netball to lawn bowls and Ultimate Frisbee.
CSU's Team Captains pictured below, Bryce Philpott from Wagga Wagga Campus and Meaghan Kempson from Bathurst Campus, can't wait to meet the other athletes who will be lining up for CSU.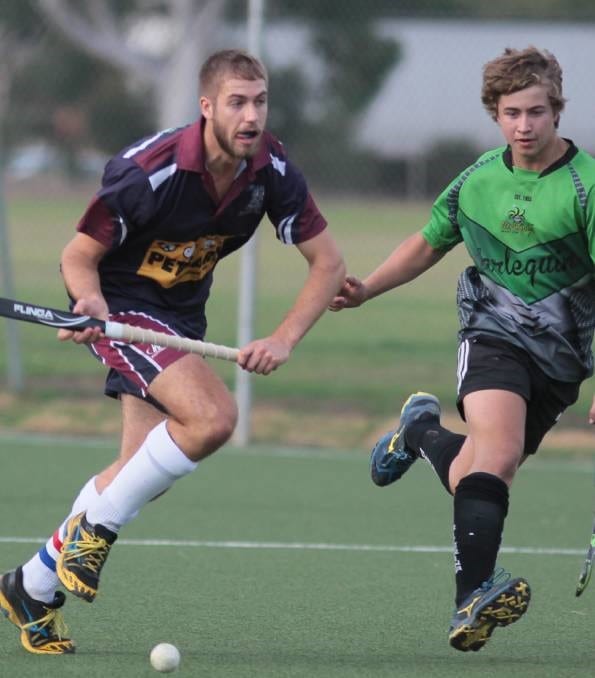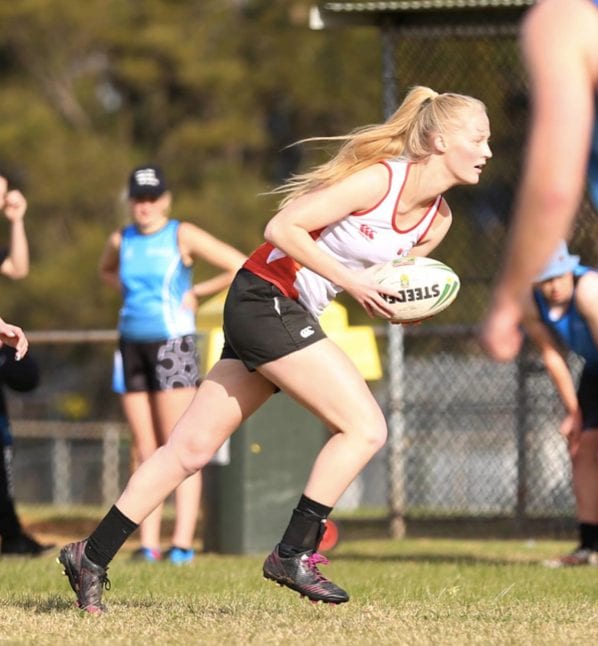 "I am confident that with Bryce by my side, Team CSU will have an abundance of spirit and will display our strong values of sportsmanship at all times," Meaghan said, in a letter to team members.
"My goal is for every CSU student to represent themselves with pride and respect both on and off the field, whilst walking away with plenty of medals.
"We have the talent in our teams, but our success will be a matter of how well we support each other and get behind Team CSU at the Games."
In a similar letter, hockey player Bryce said he was also looking forward to seeing CSU athletes work as a team.
"The aspect I enjoy most about my sport is how each player contributes to the cohesion and fluidity of the team, making the game simple to play and pleasurable to watch," he said.
"The camaraderie that follows, both on and off the field, is something I cherish, and the memories made together will provide us with stories to reminisce about in years to come."
Team CSU is taking a more competitive approach to the Uni Games this year, with trials held in March for sports ranging from basketball and netball to tenpin bowling and Ultimate Frisbee.
The Eastern Uni Games will be held in Newcastle from 2 to 6 July.