With O Week upon us, many students, both new and old, will suddenly be hit with the realisation that uni is starting again.
As we bid an emotional adieu to those long summer days, now is the time to get prepped for a new year of learning and the excitement of student life.
Whether you've been around the uni block before, or you're looking forward to a new experience, a look back to school days past could help you to hit the ground running when classes start.
Get your stationery shop on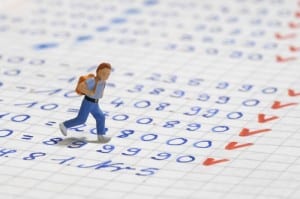 There's something extremely nostalgic about the idea of doing a stationery shop before the school term started, getting all those crisp new exercise books and a bucketload of new pens ready for the year ahead.
While you won't have a stationery list to check off for uni, stocking up on essentials can really help to get into the learning mindset. Of course, whether you choose to cover your books in fluro wrap is entirely up to you.
Prep with a wall planner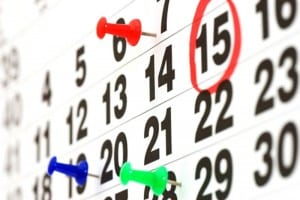 Remember having a calendar on the fridge, or a wall planner up in your room? In the days before Facebook invites and calendar events, we'd judge our timetable by circled dates and scribbled notes.
Bring back the wall planner and you'll be amazed how it becomes easier to visualise your year. It also means you no longer have to wake up with a pounding heart and a calendar alert about an event you'd forgotten all about. Not what you'd want for exam week, or the first day of class.
Know where you're going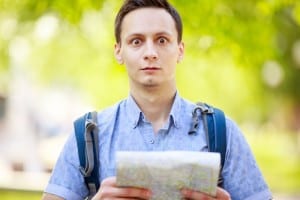 Not knowing where you're going for classes can turn a cruisy first day into a panic-fest – not to mention you could end up being late for class. If you're new to campus, you can familiarise yourself with the lay of the land by taking a look at our locations, or by getting your feet on the ground early for Orientation Week.
O-Week is in full swing, giving you a great chance to familiarise yourself with the campus. You'll also get the chance to meet other students as well as teachers, as well as take a tour of the library and pick up your CSU Card student ID before classes start.