Let's face it, uni can be expensive. Food and accommodation, travel expenses, and then there's our subject fees. Have you ever wondered where all your student fees are going? Do you want to have a say in where the money goes?
Well, now's your chance – the CSU Sport and Recreation Review is currently underway and you can tell CSU what you think your campus needs! Is an indoor bowling alley what we need in Bathurst? Or an indoor swimming complex for Orange? What about a football stadium in Wagga?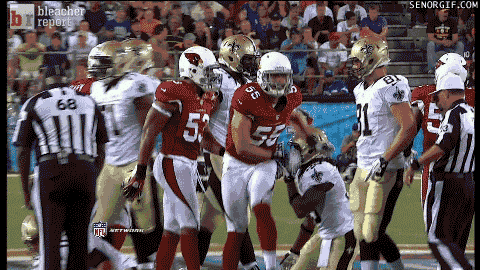 CSU wants your thoughts and ideas regardless of whether or not you use their facilities. If you're a CSU student, staff member, club or association, the CSU Sport and Recreation Survey is your chance to have your say.
The survey is designed to prioritise future facility development on Wagga, Bathurst, Orange, Dubbo and Albury campuses. The results of this survey will provide CSU with the groundwork required to determine what improvements need to be made to sport and recreation facilities across these campuses and what sort of facilities will be required in the future. CSU has engaged @leisure Planners to conduct the survey and review, and once the survey has closed, a preliminary draft report will be submitted to CSU by November.
The survey is open for a limited time only, closing Monday 5 October. Calling all CSU students – make sure you get in soon and have your say!
Survey details: