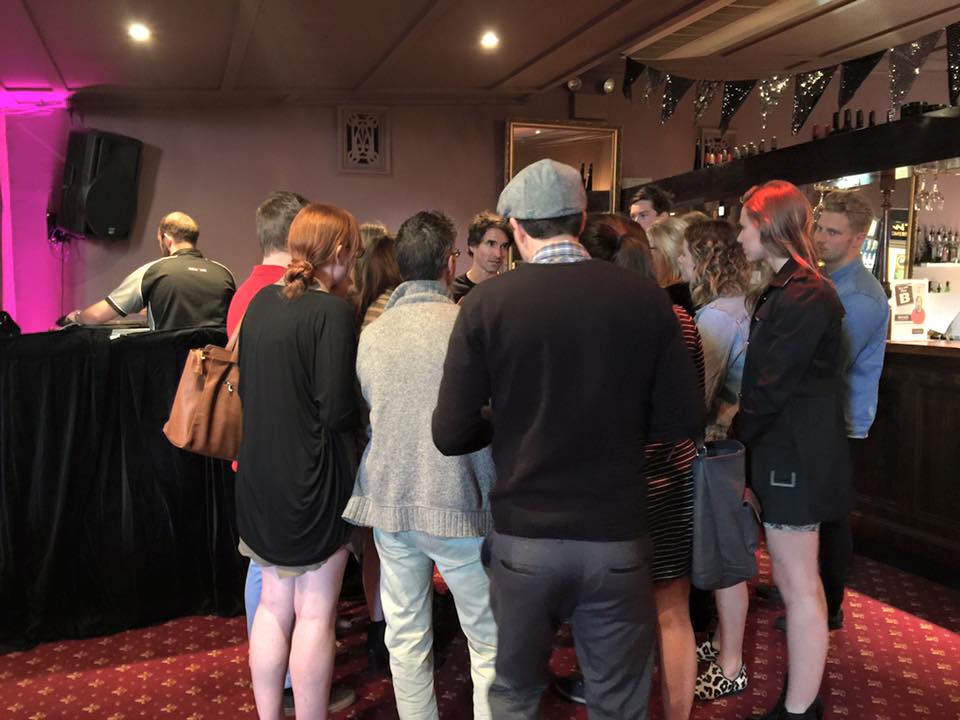 Last week the people of Bathurst were lucky enough to welcome Todd Sampson to town for a one hour talk about channelling your creativity, and facing fears. A group of about twenty CSU Communication students and staff attended the event, which formed part of the Bathurst 200 Biz Week.
For those who don't know who Todd Sampson is, you need to get on that ASAP. Not only is he the national chief executive of leading communication company Leo Burnett, but he is co-host of ABC's Gruen Transfer and Redesign (Hack) My Brain, along with Channel Ten's The Project.
As an advertising student myself, I was very excited to see him in the flesh, and even have a chat to him afterwards. Not only was he super inspiring and wise – he was kind enough to answer some of our (many) burning questions about the communications industry.
Todd is such a great role-model for many communication students because of his exceptional achievements in both his career and personal life, including:
He is the co-creator of the Earth Hour initiative (remember that? Where you switch off all your lights for an hour?) – well turns out it's the largest environmental movement in history, reaching more than 1.4 billion people, in over 5500 cities!
The Financial Review and News Limited ranked him as one of the most influential executives in ALL of Australia
He has won CEO of the Year TWICE
He has climbed to the top of Mount Everest, unguided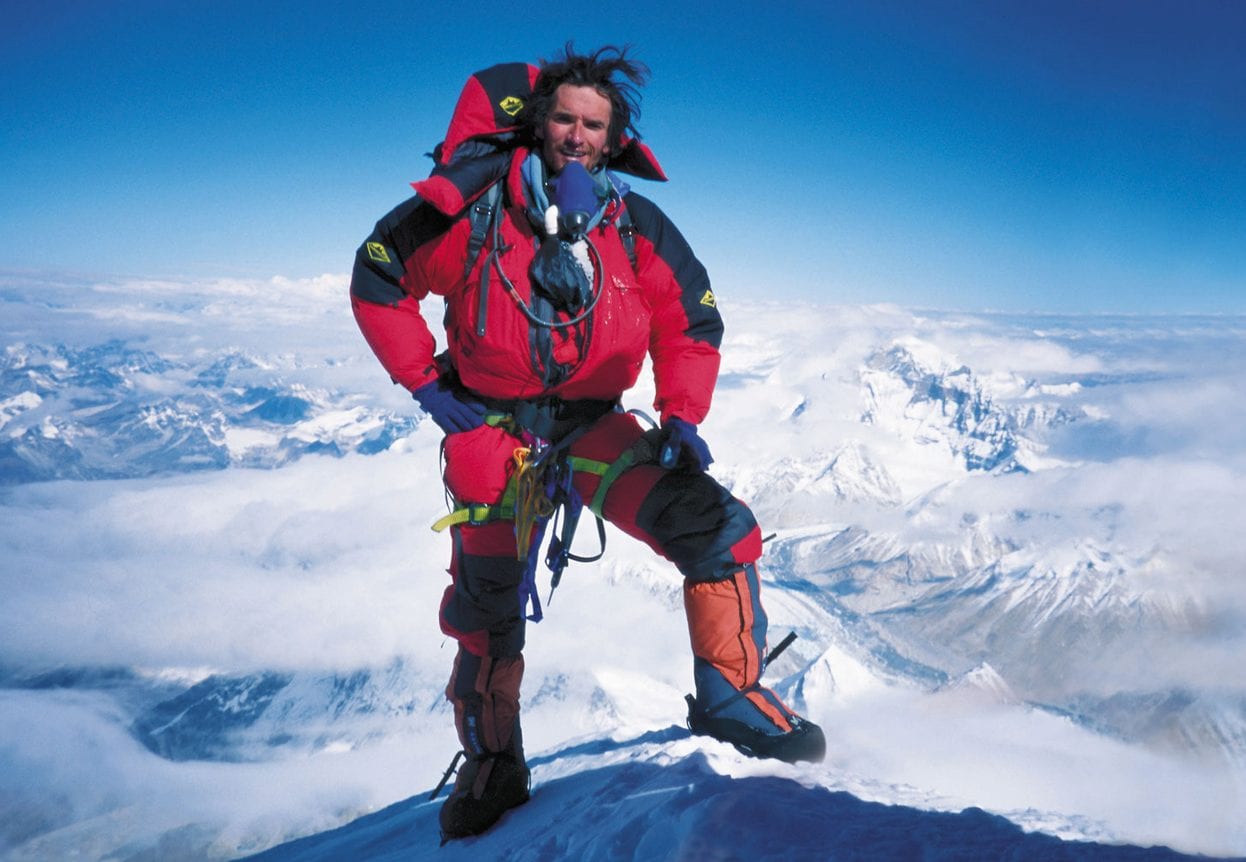 Pretty cool fella, huh? On behalf of CSU I'd like to thank Todd for coming all the way to our humble town and inspiring the masses – with CSU student Sally Dunnet stating 'he made me feel like I should climb a mountain'. I'm going to hold you to that one Sally!