By Daniel Guerinoni
As your casual time and the ordinary tomorrow are irreplaceable things, make the most of each day with these FREE handy apps. Below is a list of applications that you should be taking advantage of to optimise productivity and help organise your uni life.
Find My iPhone– That feeling when you've returned home from class and checked both pockets to realise your phone is missing. By downloading the Find My iPhone application you can locate a missing phone. Simply install this free app, open it, and Find My iPhone will help you locate your missing device on a map, remotely lock it, play a sound, display a message, or erase all the data on it.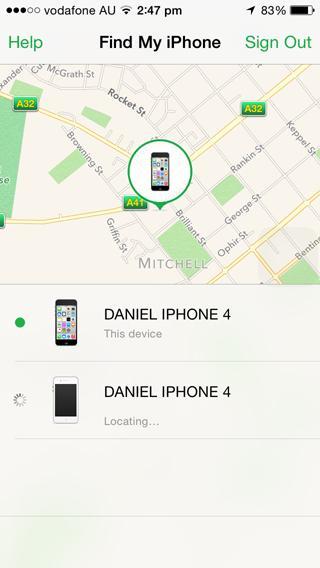 DO! – Preparation is the key to organisation. Forgetting to complete a chore, an assessment task, buy a specific item of food or keys can be frustrating and it's a feeling many would choose to avoid. DO! is a free application which sorts daily tasks using colour tabs to easily identify which errands have greater priority. Forget creating tables or maintaining paperwork, as this application makes tidy colour schemes for individuals looking to organise work effectively and efficiently.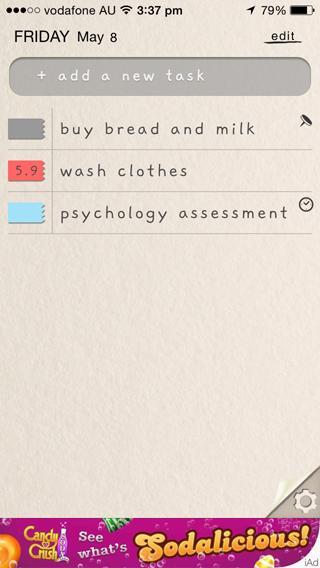 LiveScore– Want to know when an important match or sporting event is happening? A highly recommended application on your smartphone is LiveScore as it shows live sport score updates as they occur. This application is very handy and could even inspire you to write blogs using the results as the fixture is happening. Featuring a variety of sports such as soccer, tennis, cricket, basketball and hockey; keeping up to date with the sporting world has never been easier.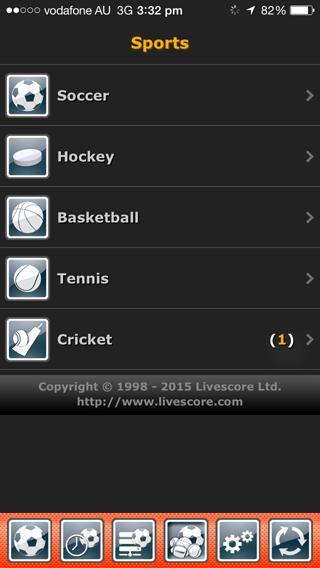 TripView– Travelling to Sydney anytime soon? Navigating a big city can be daunting, particularly if you're unfamiliar with the area. Parking is very expensive so public transport is the most popular and cheapest form of passage through these areas. The TripView app finds the quickest route to your city destination. Whether it's by train, bus or ferry, TripView updates your desired route and provides your estimated travel time; a very handy app to organise your travel plans.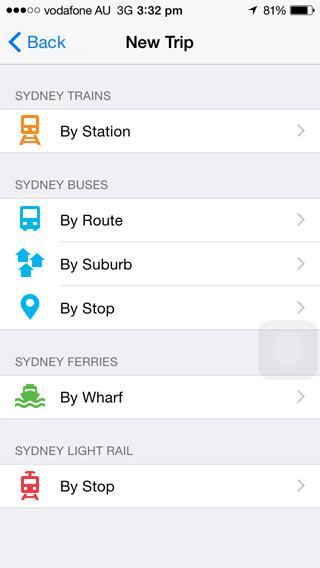 Whether it's an important item you've lost, being highly prepared or becoming more knowledgeable; smartphone apps can make life simpler and easier. So why not give them a try and make the most of what's available for FREE?