Written by Grace Carpenter
Saving money can be a serious worry for many university students, as living out of home becomes very expensive especially with the currently increasing prices. One of the easiest ways to save money is to learn how to buy and cook food whilst sticking to a budget. There are a few ways to ensure that no food or money goes to waste. 
Plan your meals
Writing a list of the food you will need for the next week or two prevents unnecessary purchases. With a list in front of you, it makes it easier to go directly to the aisles with the food you need, whilst avoiding aimless wandering that leads you to pick up everything interesting that you see. And, it is always important to never go shopping hungry! We tend to buy too many snacks if we are craving them in the moment.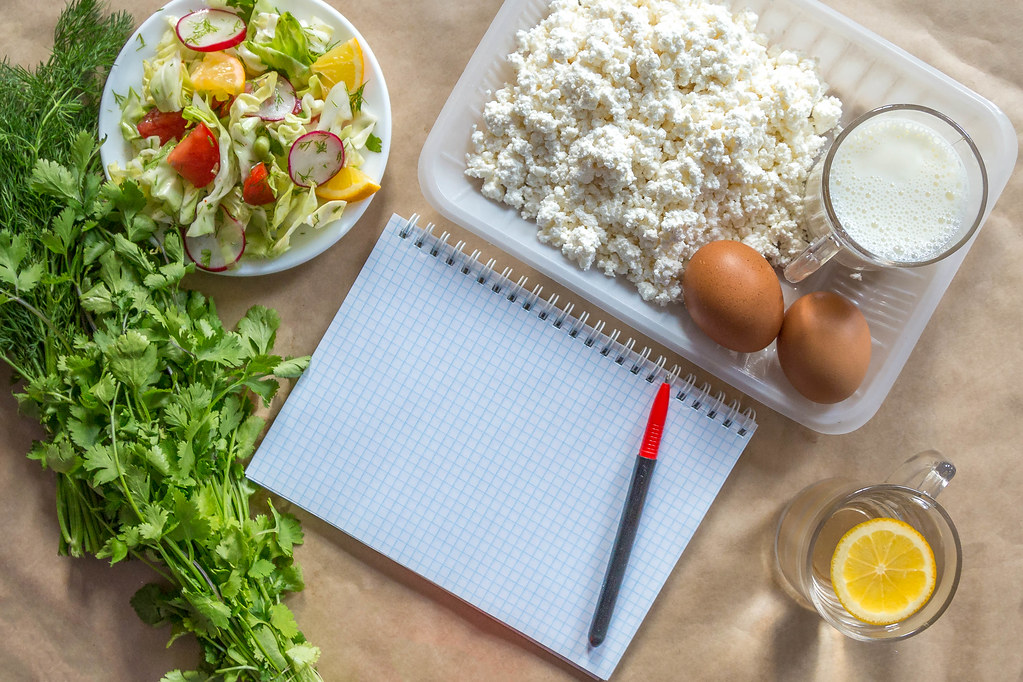 Pay attention to expiry dates
When buying food, especially fridge items, paying attention to when each thing will expire allows you to ensure you have enough time to eat it all. There is no point in buying five different dinners if they expire in a week because it's a guarantee that there'll be nights saved for leftovers, or times when you don't feel like cooking something new.
It may be useful to write down all the expiry dates for your fridge items so you can easily see which things you should eat first. When food expires, you are losing money which could have been saved.
Use your freezer
If you notice something in your fridge is about to expire, putting it in the freezer means that you don't have to throw it out and you can save it for another week. Also, putting leftovers in the freezer is a great idea as they generally are only safe to eat for a few days after being cooked.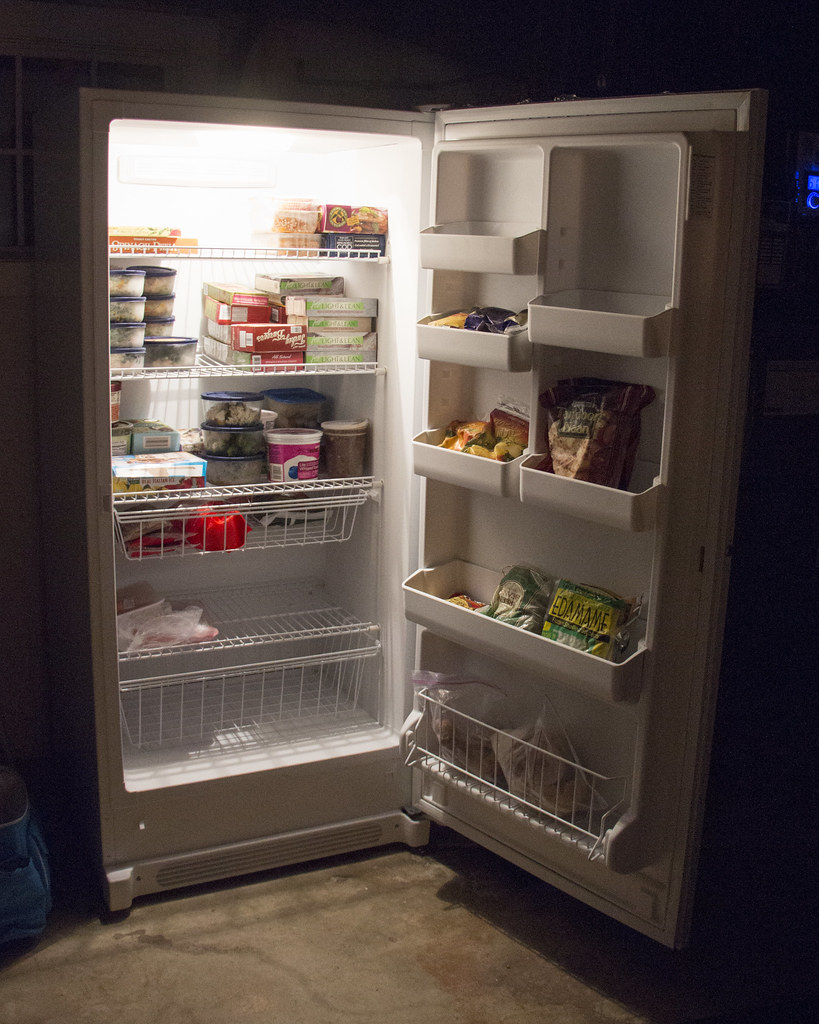 Make lots of leftovers
Cooking a lot of food at once can be really helpful in planning your week of meals. This creates really easy dinners for nights when you don't feel up to cooking. Having these easy options also means you won't rely on takeaway when you're tired, and so you're saving even more.
Also, many pasta sauces and other fridge ingredients need to be used within 5 days of opening. If you know you won't cook with it again soon, make a big serve and use your freezer to store the leftovers. This way you don't have to throw half a jar of food away and it can last even longer.
Continuously clean out your pantry
We always forget about the food that sits in the back of the cupboard, and we often never end up eating it. Cleaning out your pantry and seeing what is in there means that you can use up the food you previously bought and prevent buying anything more than you don't need.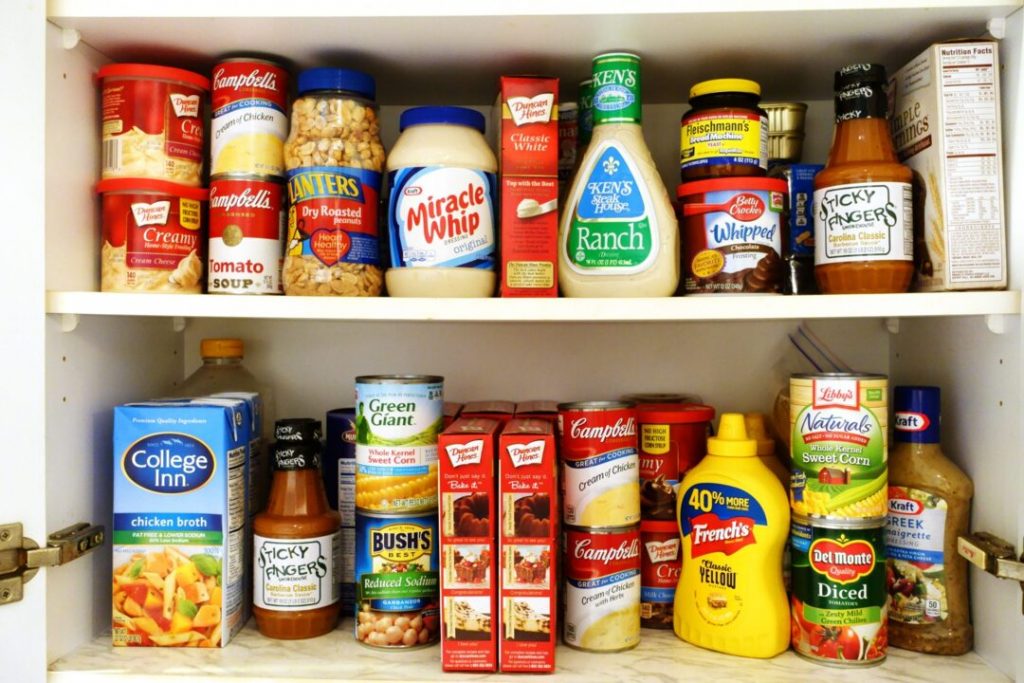 Share with your dorm
If you're finding that you're never able to get through a certain food before it expires, such as milk or bread, finding someone in your dorm with the same problem means that you can both chip in, and share to prevent wastage. Also, cooking a meal together could help reduce costs as you can easily split the price.
These tips can greatly help you save money on your food shopping and cooking, which leaves more to spend on the university experiences we should all be able to enjoy without the stress of how much money we have.
Want to hear more of this student voice?